Envelope-bag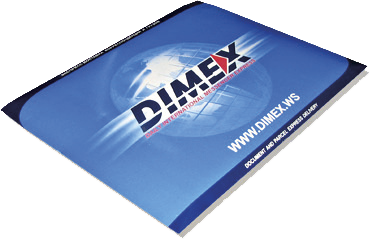 This is polyethylene package, which has properties of both envelope and bag.
Envelope-bag has rectangular shape. Drawing pocket for the supporting documents is placed on the reverse side.
Envelope-bags are made from moisture proof three-layer opaque polyethylene of thickness not less than 0,07 mm.
Each envelope-bag has a unique number and a barcode.
Dimensions, (mm)

290х370

Dimensional weight, (kg)

Not more than 8

Safety providing means

- Sealing indicator sticky tape ,

- cardboard insert, proportionate size of the package.

Service, which requires such type of packing

Express delivery

Cost

You can view the cost in the Calculator